Jesus said, "Come, follow me..."

Amazing Grace Kids is equipping our smallest saints to be missionaries in their community!
Our ministry is about laying the foundation of faith in Jesus Christ for them to build on
and equipping and encouraging them to take it into their world. Jesus calls us all to follow Him, to be bold, and draw others to Him. Join us on our adventure as we follow Christ!


Families
We believe the family is the main source of discipleship for Grace Kids, and we come alongside parents as a resource and a safe place to grow, connect, and share.
We believe kids are capable of learning about God and His Word.
This is a fun-filled energetic church service specifically designed to impart the JOY of knowing Christ and His great love. The Grace Kids church service will incorporate heart-felt worship, engaging Bible lessons, and games and craft activities that help solidify the Gospel message and its impact on their own personal faith in Christ.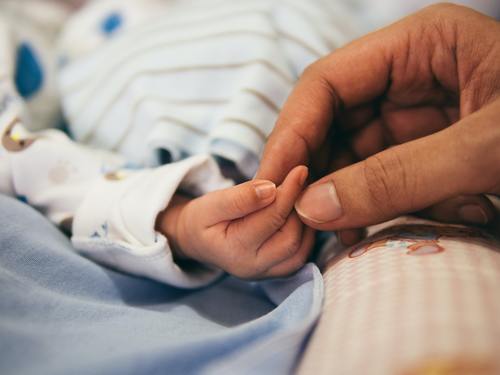 Want more information? We'd love to hear from you. Fill out the form below to get started.